Boulder Samba School Presents Colorado Brazil Fest's Sambalegria
Fox Theater, Saturday August 5 2017
Ticket Pricing $15-$22: [Click here to purchase tickets]
Featuring exceptional Brazilian guest performers Dandha da Hora and Ronaldo Andrade, with Colorado's own Ginga, Boulder Samba School's Bateria Alegria, and local dance groups.
Evening Program
Doors open at 7:00pm
Group samba dance lesson at 7:30pm
Music performances start at 8:00pm:

Ronaldo Andrade
Dandha da Hora
Ginga
Bateria Alegria
Capoeira Canavial
Bella Diva Dance
Beautiful carnaval solo dance performances throughout the evening with Dandha da Hora, Samba Colorado and Bella Diva
Ronaldo Andrade
Born and raised in São Paulo, Ronaldo is a vocalist and true master of cavaquinho, guitar, and percussion. He has been on the faculty of California Brazil Camp for several years, and performs regularly in New York City and elsewhere with his band Turma do Samba. He returns once again to Colorado Brazil Fest with his very danceable high-energy samba. Now with a recently recorded album, Trilha da Minha Vida, Ronaldo will bring his repertoire of classic sambas and original compositions to Colorado.
Facebook: https://www.facebook.com/ronaldo.andrade.52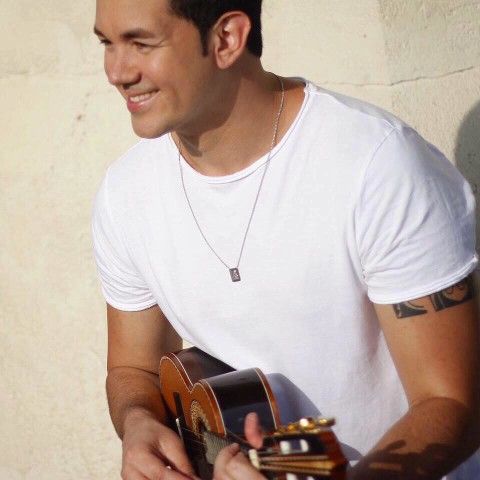 Dandha da Hora
Dandha da Hora, is a gifted dancer, vocalist, and percussionist from Salvador, Bahia. Dandha has been a lead dancer of the renowned group Ilê Aiyê of Brazil since she was 6 years old, sharing the stage with Brazilian stars such as Caetano Veloso, Gilberto Gil and Daniela Mercury. Ilê Aiyê, one of the most beloved and important Afro Blocos from Bahia, Brazil, is known all over the world for its music and dance performance and its social activism. In 2005 Dandha joined California-based band SambaDá as lead vocalist, bringing the power of her Afro-Brazilian cultural heritage to the band.
Youtube: https://youtu.be/YnI7XeK1f9w
Website: www.sambada.com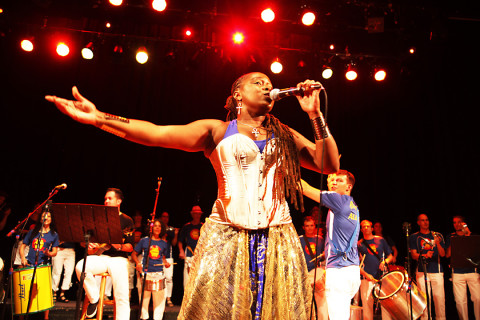 Ginga 
Based in Boulder, CO, Ginga plays the sounds of Brazil: samba, pagode, forro, MPB, bossa nova, chorinho, and Brazilian jazz. A Ginga show can span the breadth of moods from ambient listening music to lively dancing and singing, bringing to life the spirited sense of community found in Brazilian music.
Comprised of a unique blend of seven talented Colorado musicians and steeped in the study and spread of authentic Brazilian music and culture, Ginga has been dazzling audiences with their energy and musicianship for close to a decade. Whether it's the magnetizing pulse of a samba groove, the alluring dancing that accompanies or the sheer joy that is infused at every show, Ginga specializes in bringing people together to have a good time.
Website: http://gingaband.com/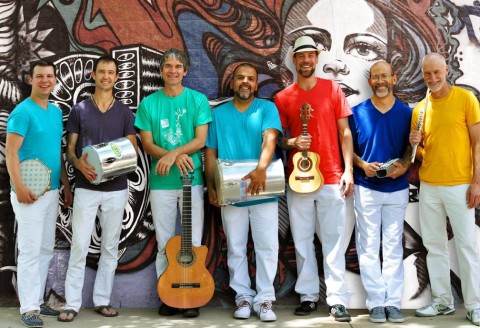 Bateria Alegria 
Bateria Alegria is the primary performing ensemble of the Boulder Samba School, composed of 20-30 percussionists.  The ensemble plays percussion-based styles of music from Rio de Janeiro (samba batucada) and Salvador (samba reggae).
Website: http://bouldersambaschoo.org