Choro and Forró Dance Night @Shine Restaurant and Gathering Place Aug 4, 9:00PM
Address: 2027 13th Street, Boulder, CO, 80302
Tickets pricing: $15 [tickets sale on eventbrite and at the door]
On Friday August 4, get your groove on to the rhythms of choro and forró! Join Ginga with special guest Ronaldo Andrade! First set will be lively & upbeat Brazilian instrumental choro tunes, then grab a partner or two for a rousing set 2 with danceable Brazilian forró music!
Artist Bios
Ronaldo Andrade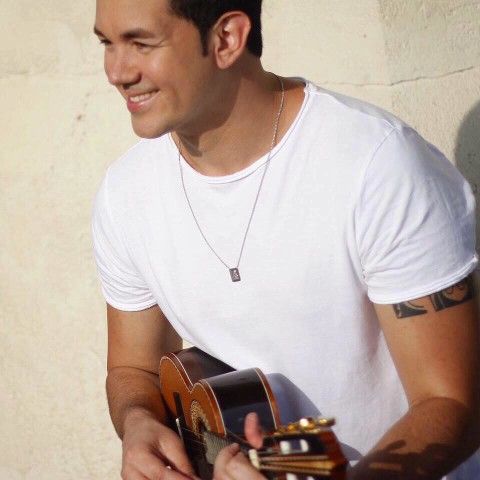 Born and raised in São Paulo, Ronaldo is a vocalist and true master of cavaquinho, guitar, and percussion. He has been on the faculty of California Brazil Camp for several years, and performs regularly in New York City and elsewhere with his band Turma do Samba. He returns once again to Colorado Brazil Fest with his very danceable high-energy samba.
Ginga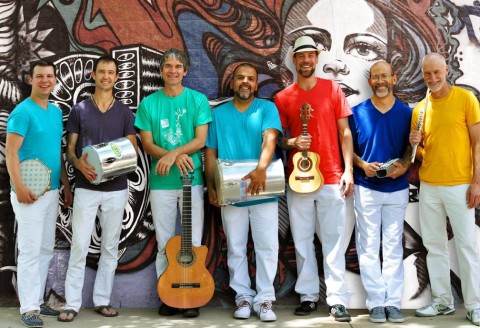 Based in Boulder, CO, Ginga plays the sounds of Brazil: samba, pagode, forro, MPB, bossa nova, chorinho, and Brazilian jazz. A Ginga show can span the breadth of moods from ambient listening music to lively dancing and singing, bringing to life the spirited sense of community found in Brazilian music.
Comprised of a unique blend of seven talented Colorado musicians and steeped in the study and spread of authentic Brazilian music and culture, Ginga has been dazzling audiences with their energy and musicianship for close to a decade. Whether it's the magnetizing pulse of a samba groove, the alluring dancing that accompanies or the sheer joy that is infused at every show, Ginga specializes in bringing people together to have a good time.
Videos